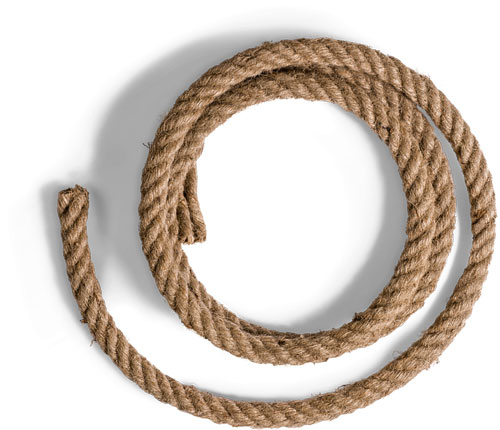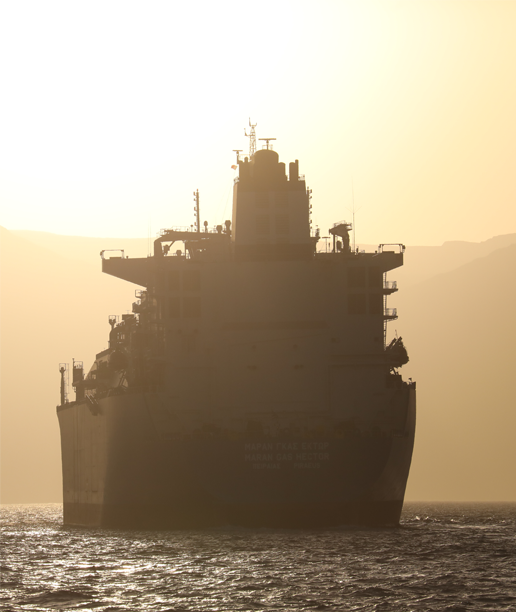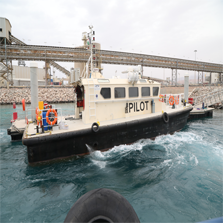 ABOUT US
On 13th December 2006 the Aqaba Development Corporation (ADC), a private shareholding company in the Hashemite Kingdom of Jordan and Lamnalco Jordan Company (LAMJO), a joint venture between Lamnalco Limited, Cyprus and Jordan National Shipping Lines Company, signed an agreement to establish Aqaba Port Marine Services Company (APMSCO).
APMSCO Port businesses are governed by the Joint Development Agreement (JDA) dated 16 December 2006, signed with Aqaba Development Corporation (ADC) acting as a grantor, representing the Jordanian Government.
The JDA guarantees APMSCO the exclusive rights to provide specific marine services to all vessels arriving to and departing from the port of Aqaba. It also provides APMSCO Port with the Key Performance Indicators (KPIs) which ADC actively monitors.
APMSCO achieved another major milestone on 24th July 2014, when the existing JDA was acknowledged in APMSCO LNG's Tripartite Agreement (TPA) with ADC and the Ministery of Energy and Mineral Resources (MEMR). This TPA expanded APMSCO's marine services to all LNG traffic, while MEMR subsequently assigned this agreement to the National Electric Power Company (NEPCO) through a ministerial resolution dated 1 September 2014.

APMSCO commenced operations in March 2007 and since that date APMSCO has contributed to the modernization process of the port, its transport infrastructure and stands very proud in complementing this dynamic development program through the provision of competitive and cost effective services to Aqaba Port Customers and stakeholders.
The benchmark for setting operational standards for our seafarers is STCW (Standards of Training, Certification and Watch keeping), which is regulated by the Jordanian Maritime Commission. The APMSCO fleet strictly operates according to the International Maritime Standards as defined by the IMO (International Maritime Organization), Classification Societies, Flag State and P&I Clubs.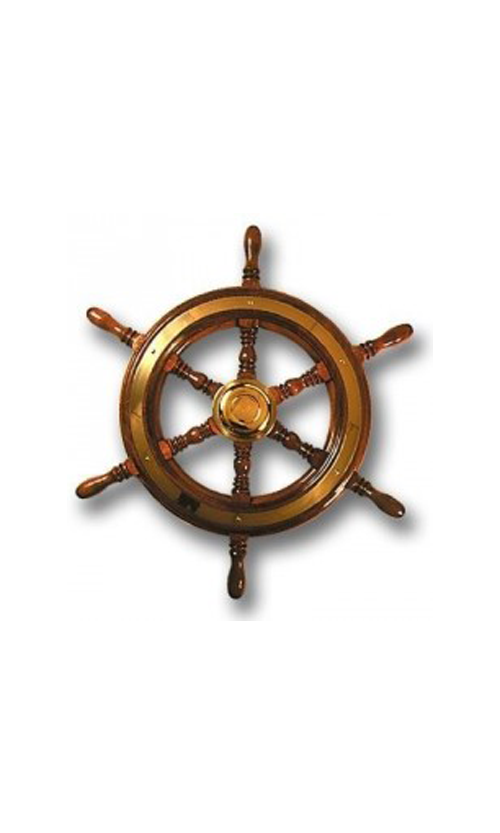 Our Jordan operation isdriven by a coherent and consistent application of the International Safety Management (ISM) code. Furthermore, APMSCO is also accredited to the ISPS (International Ship and Port facility Security code). All these standards, regulations and codes are drawn together in a practical application of the SLIMS (Smit Lamnalco Integrated Management System)

From the very first day of operation, APMSCO encouraged employment of local Jordanian Nationals. With this strategy, APMSCO's offshore and onshore workforce presently has over 215 Employees, with only three expatriate nationals.

APMSCO brings together the best in local expertise, international marine service operating experience and technical expertise in terms of new vessel design and building. In order to maintain impeccable level of response to the operational needs and secure smooth and undisturbed vessels turnaround, APMSCO continuously invests in maintenance and repairs on board its vessels, in line with Class and Flag State Regulations and all applicable manufacturers recommendations. In addition, APMSCO continuously invests in training and development of professional knowledge of its Employees
OUR VISION
To provide world class marine services in the port of AQABA and be the port of choice in the region.
MISSION STATEMENT

APMSCO provides marine services of the highest International standards to meet and exceed Clients' expectations.